Club Officer Training Incentive (Summer 2020)
Clubs can earn a $50 award when officers are trained and Club Success Plan submitted.
No fewer than five (5) club officers (at least four individuals) must complete Club Officer Training by August 31, 2020 AND club officers work together to develop and submit a quality Club Success Plan by September 15, 2020.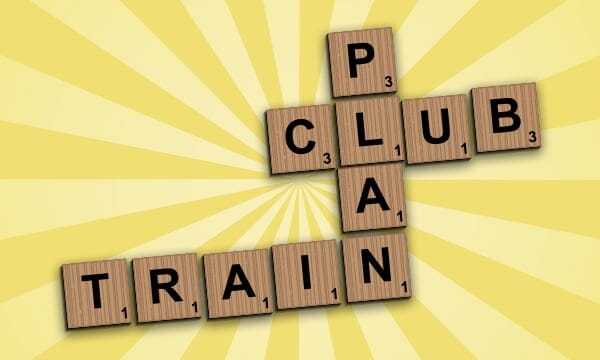 Dates: July 1 – August 31, 2020 for training, September 15 deadline for Success Plan
Restrictions: Awards must be used to benefit the club and its members and may not be used for membership dues payments.